Beautiful Ceramic Designs by RALLI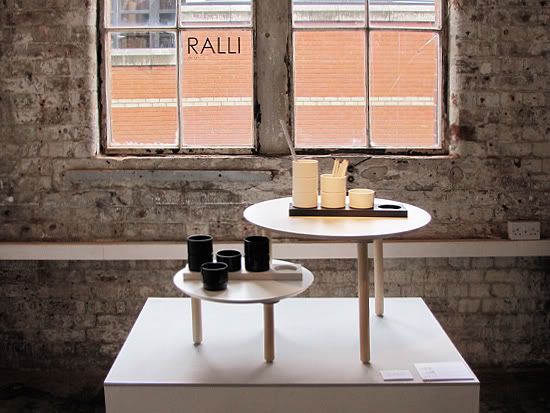 Ralli Design
is a London based design firm created in 2009 by brother and sister
Louis
and
Sophie Ralli
. The two focus on creating simple yet stylish high-quality products.
The thing that I really appreciate about their designs is how versatile they are. If you are like me, space efficiency is never enough, I love re-arranging things all the time, and their products make that possible.
Below you can see the FIKA Tea Set and the SHUFFLE Desk Tidy, both made out of earthenware ceramic pieces with a clear glaze finish and ash wood.
FIKA Tea Set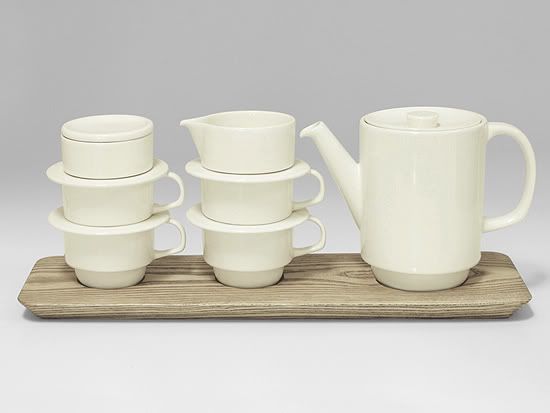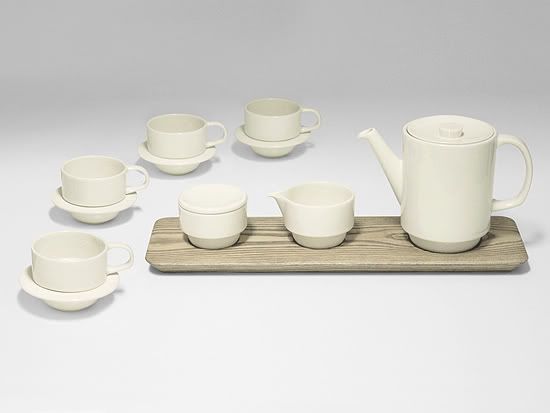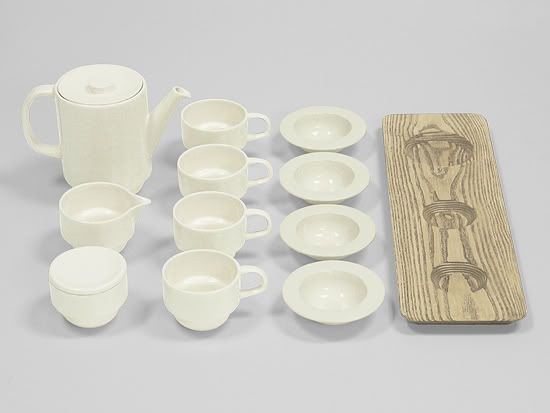 SHUFFLE Desk Tidy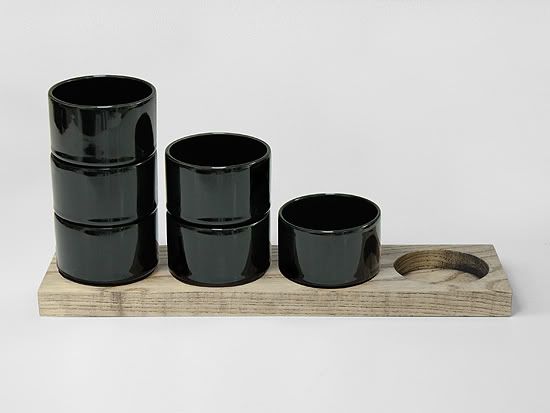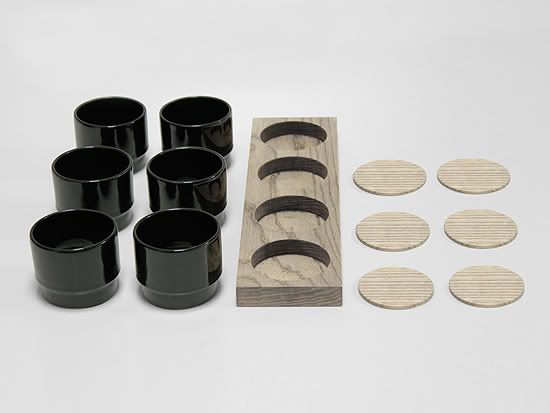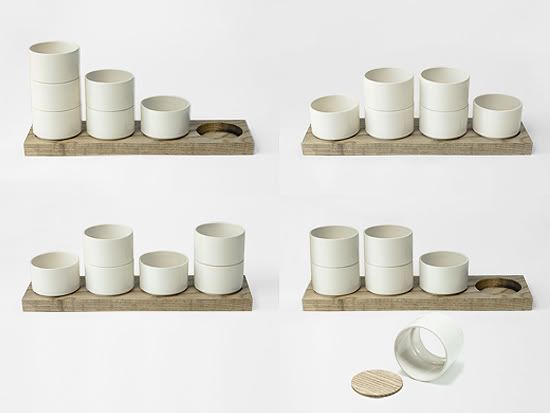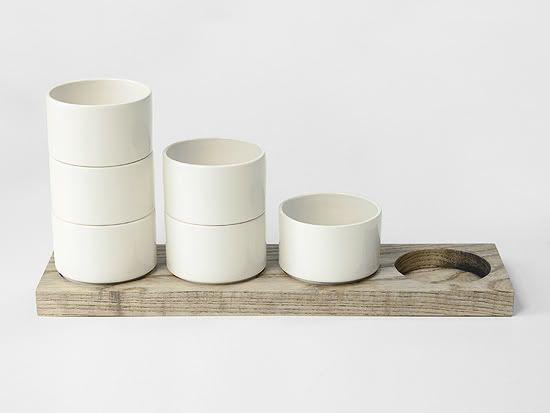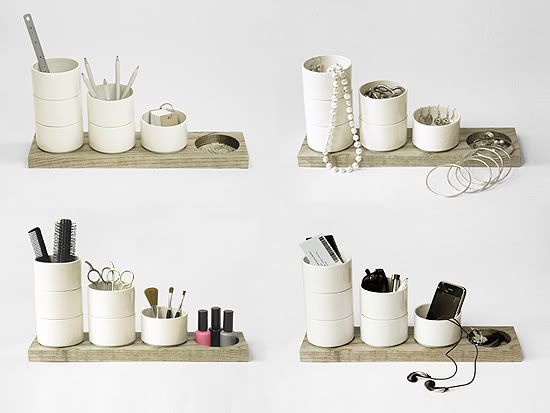 design , product design , ralli design