Chalk Lettering by Dana Tanamachi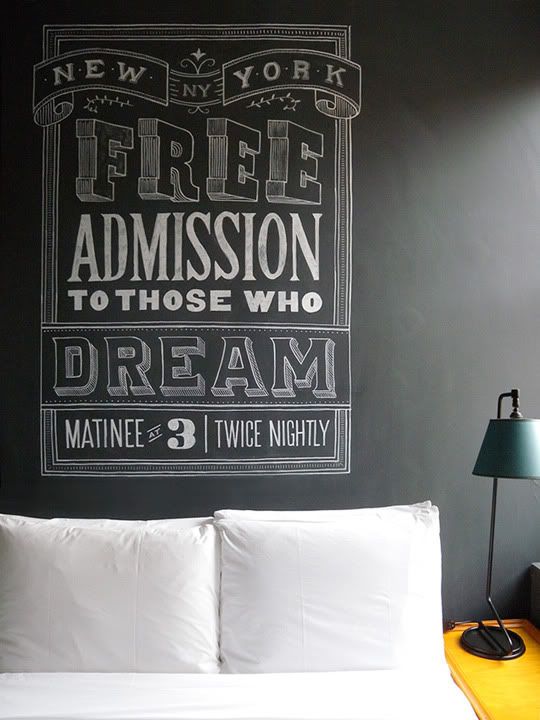 Dana Tanamachi
is a New York based graphic designer and custom chalk letterer, whose art is simply amazing. Dana has worked with companies such as Google or Harper Collins UK. Here are some of her designs: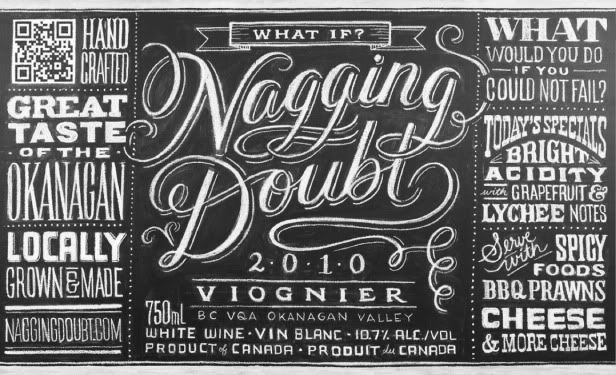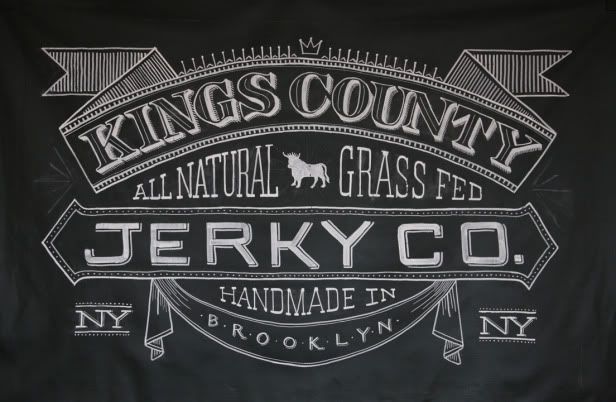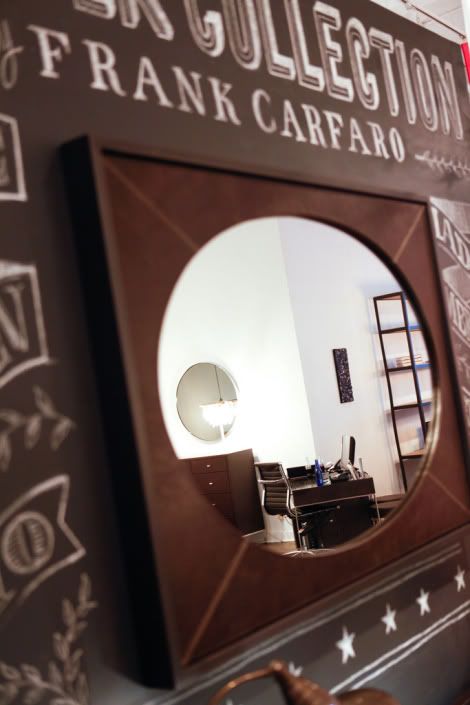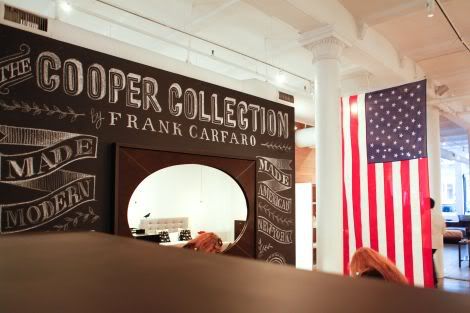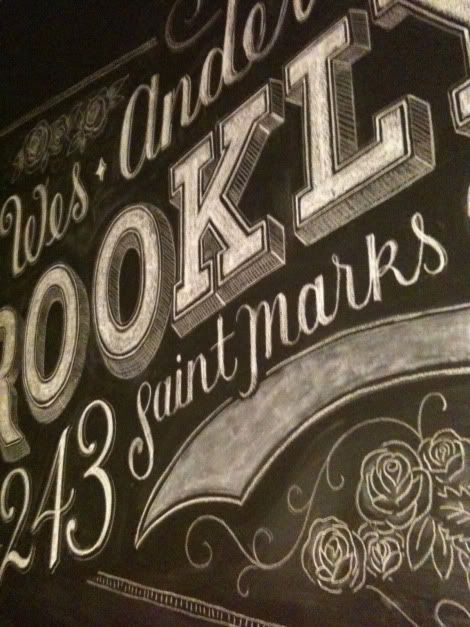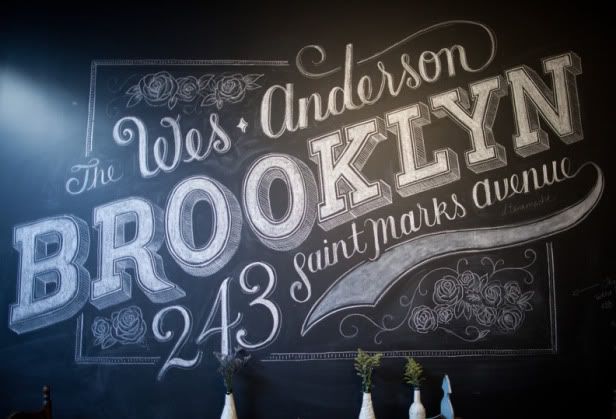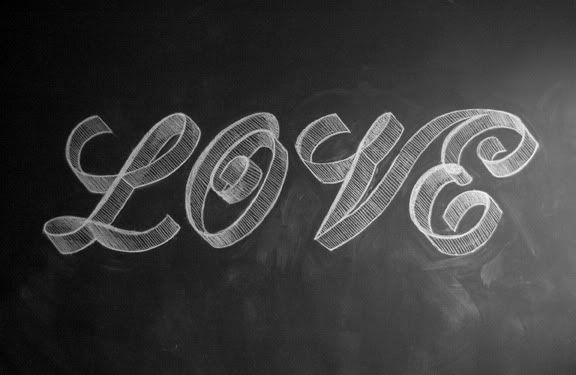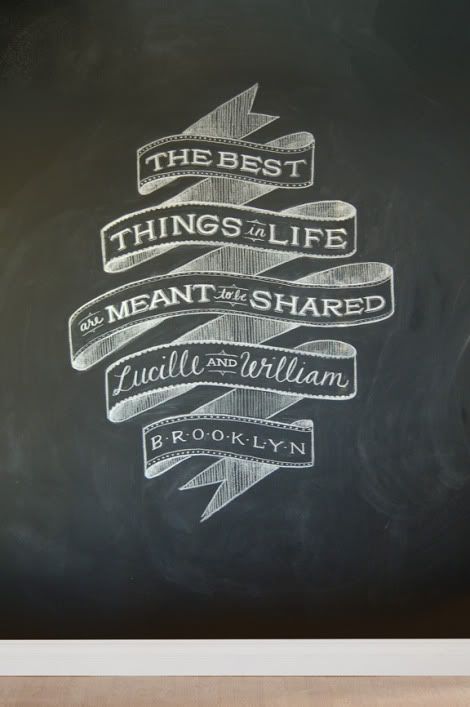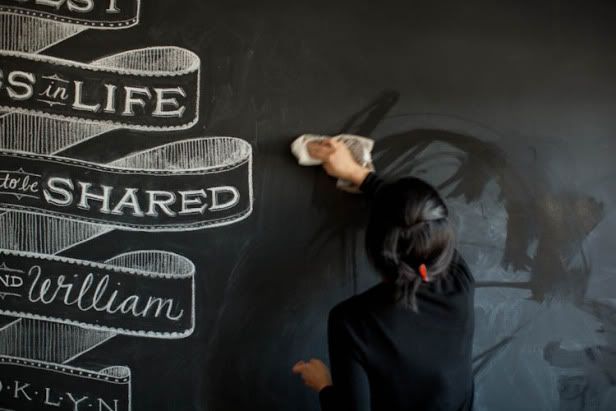 In June 2008, Dana moved to New York City and began working at SpotCo designing posters for Broadway shows. Currently, she works at Louise Fili Ltd, a NYC-based studio specializing in logo, package, restaurant, and book design.
After hours, Dana moonlights as a custom chalk letterer, creating large-scale chalk installations in New York City. She also applies her chalk lettering to a wide variety of uses for publications, packaging, and apparel.
Art , artist , dana tanamachi , design , Graphic Design , lettering , typography