Graffiti and Lemonade
Yesterday I got to meet up with two of my favorite fellow bloggers -
Alice
and
Sam
. Not only did we get to snap a few photos for our blogs, but also it was such a nice opportunity to catch up on things, especially since lately I've been more than busy and this was basically the first opportunity in a while when I could go out and not stress about an upcoming deadline - yey for summer!
We immediately decided to go to this street that had some seriously cool graffiti art, and here are some of the photos we took there.
A few photos of Sam, who doesn't do outfit posts on
her blog
- but since I loved how the photos turned out, I just had to use them.
But what to do now?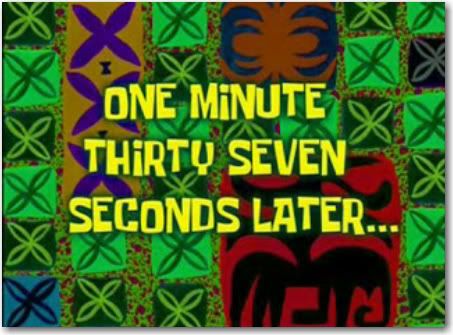 Cheesecake and lemonade, of course. I have to admit, my cheesecake addiction is spiralling out of control, but I just can't help myself, if they have it on the menu, I'm probably going to order it.
graffiti , personal , photography