Mary McDonald - Designer Profile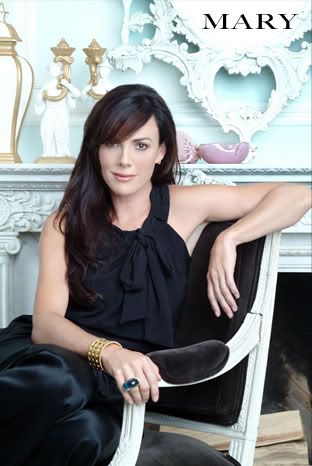 Today I wanted to talk about the beautiful and talented american interior designer
Mary McDonald
- her projects have appeared in countless publications and Mary has constantly been ranked one of the best in her line of work.
Her style modernizes old elegance, giving it a timeless look and feel. Working with bold patterns and contrasting color combinations, Mary is fearless when it comes to designing, taking risks that ultimately achieve stunning results.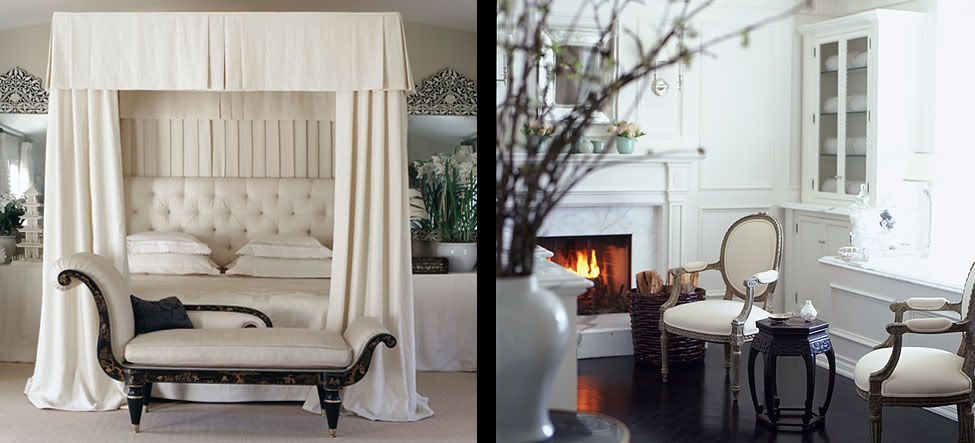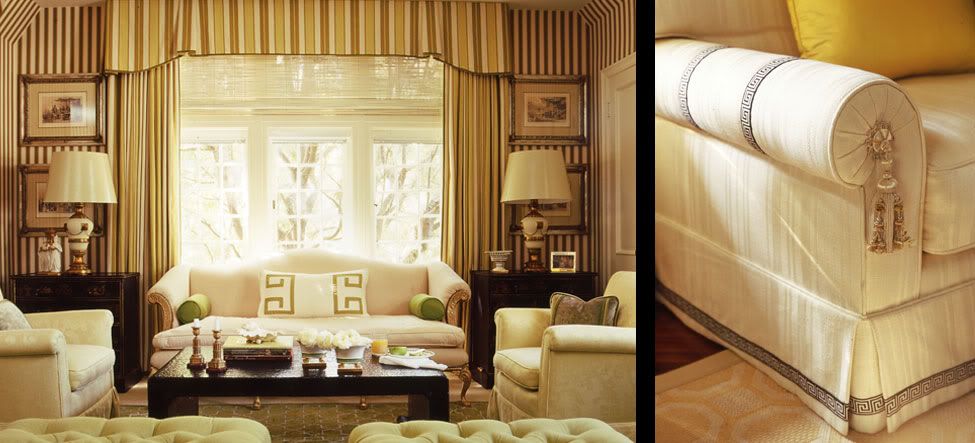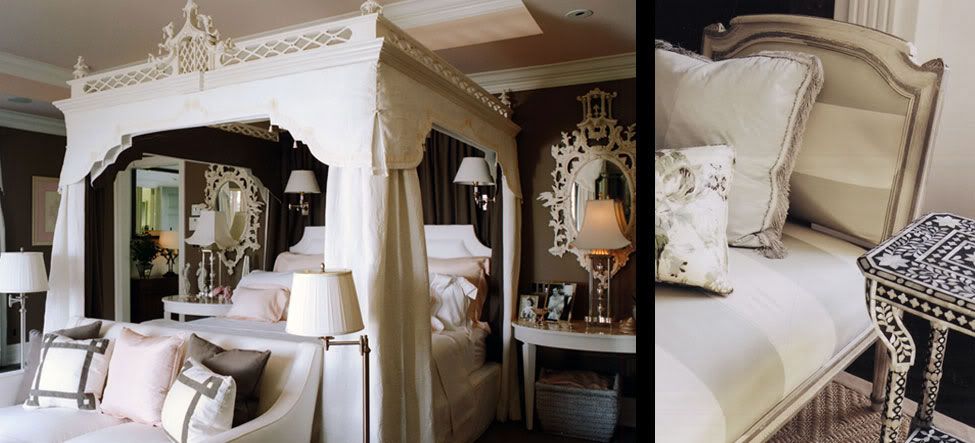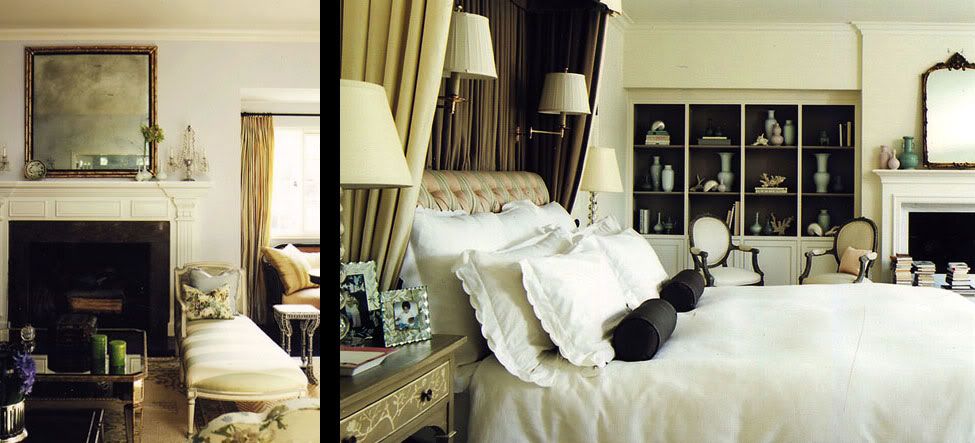 Her work is divided into several categories: classic glamour, livable elegance, whimsical and modern, all of them having the unique, Mary McDonald signature look.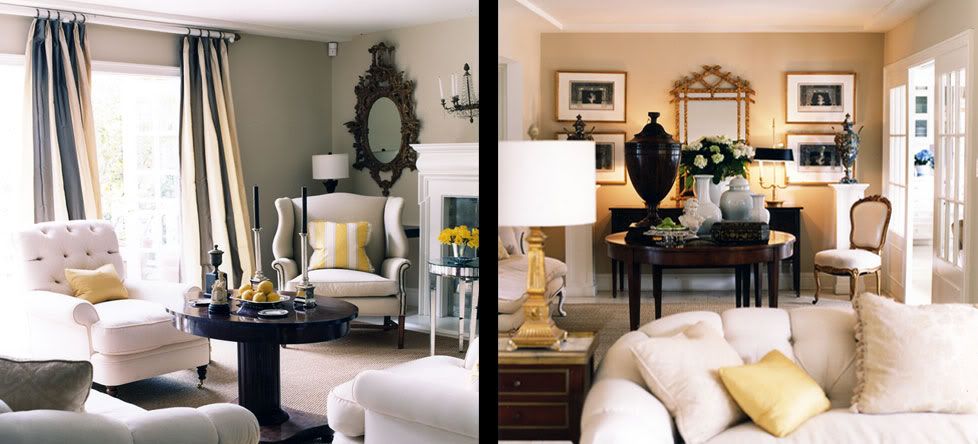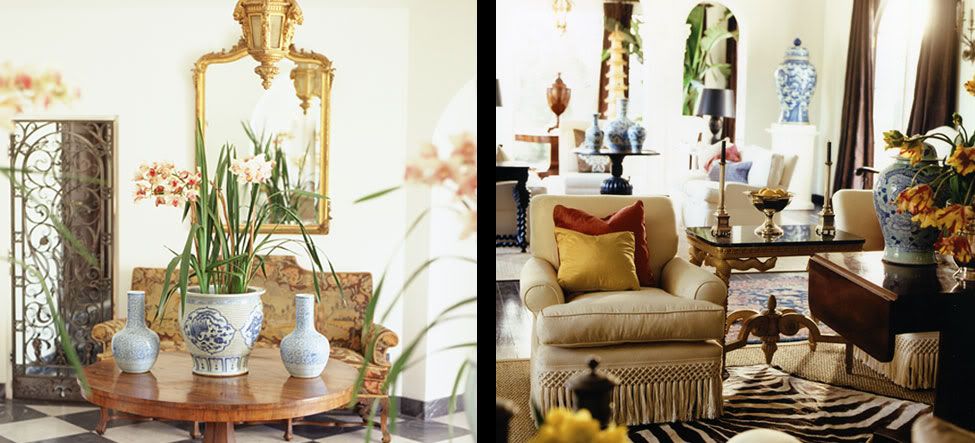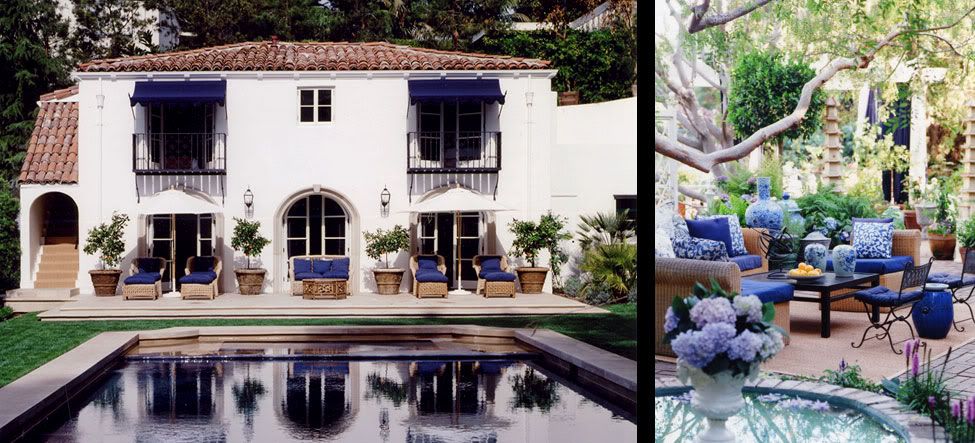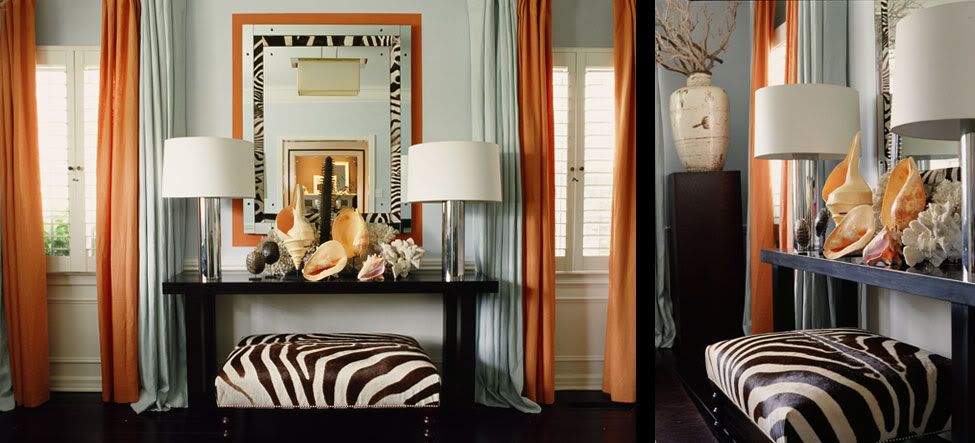 Besides her remarkable interior design project, Mary also has released a book "Mary McDonald: Interiors" and has designed a beautiful collection of lamps that express her love of modernism and femininity.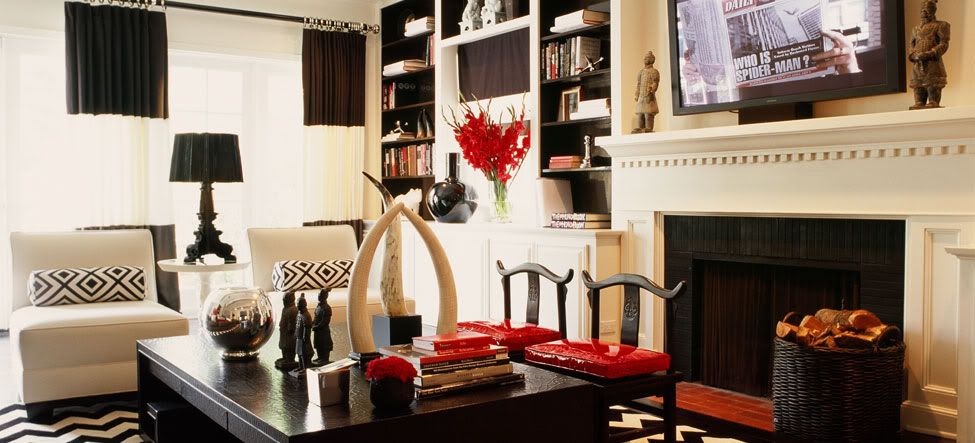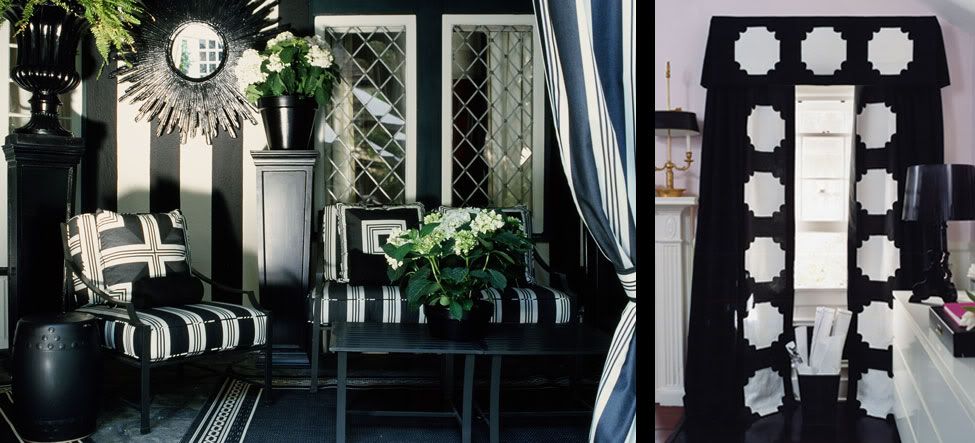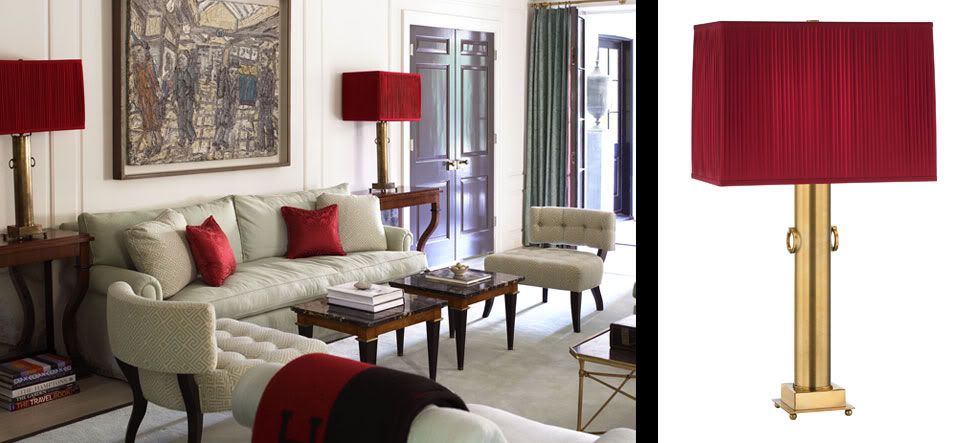 bravo , decor , design , Interior Design , mary mcdonald , million dollar decorators