Something About, Baby, You And I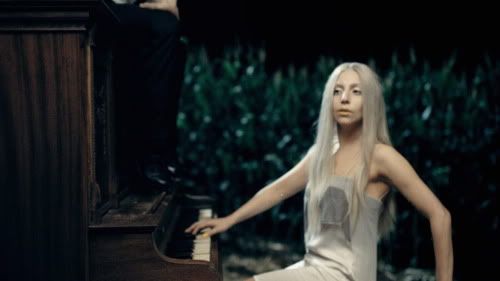 The video everyone was talking/tweeting/blogging about is finally here -
Lady Gaga
's
Yoü and I
was just released, one day ahead of schedule.
When I first heard You and I was chosen as Gaga's latest single from
Born This Way
I was sort of on the fence - since the song wasn't one of my favorites; don't get me wrong, I love every song on her album, but I believe there were some stronger choices. Next, when it was said that Gaga would be walking from New York to Nebraska I became a bit skeptical.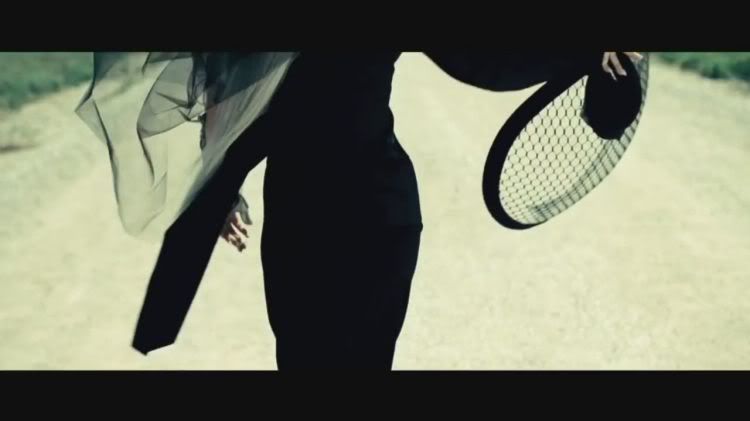 This was of course after the release of Edge of Glory, where Gaga was walking down the streets of New York, instead of, well, being a mermaid as her choreographer, Laurieann Gibson hinted. So, after a video that turned to be something completely different than what was rumored, this time around I didn't want to pay attention to any of the rumors that were going around.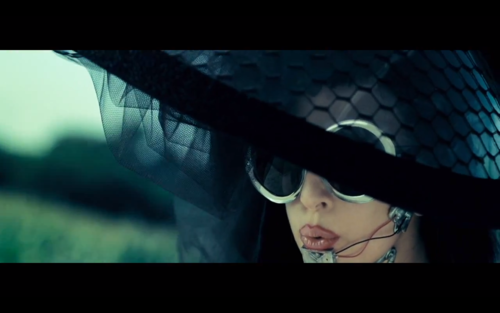 As stills from the video began to surface, I couldn't help but getting excited about this new video, since one thing I always look for is creativity and beautiful imagery - and
You and I
undoubtedly has that.
I know people usually hate when artists get compared to one another, but I liked how this video chose to go more conceptual, perhaps like something we'd see from
iamamiwhoami
(
click here
to get a taste if you don't know what I'm talking about).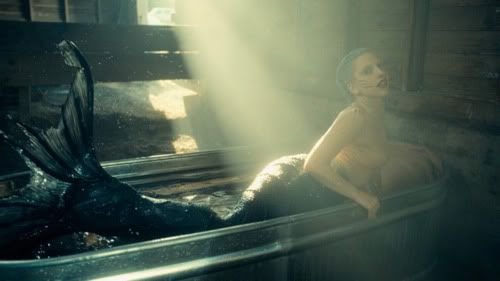 Outfit-wise, Gaga chose to go all out and make a whole lot of characters come to life, including Jo Calderone (her male alter-ego) and Yuyi the mermaid. Also, her black outfit reminded me a bit of the ending from Telephone, and the simple, etherial look when she's playing the piano in the cornfield made me think of her unforgetable Vanity Fair photoshoot.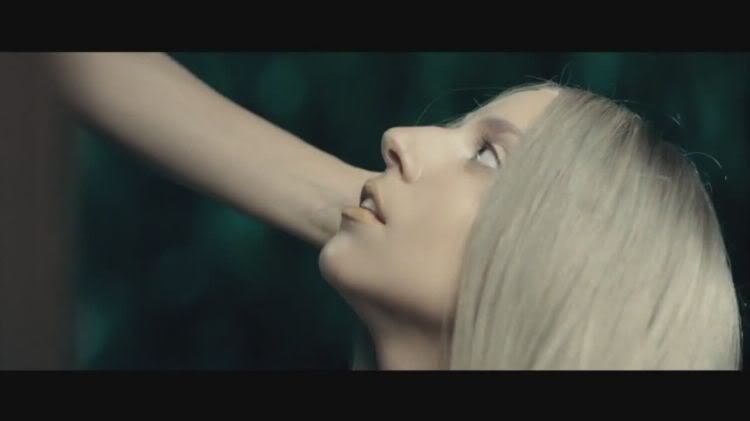 In other words, this video manages to be completely new, while at the same time showcasing everything Gaga's fans have grown to love about her.
sources: video, stills.
born this way , entertainment , lady gaga , Music , review , single , song , video , you and i